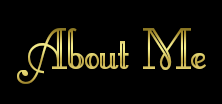 Born December 28, 1955-Capricorn, Natural Psychic and trained podium reader & Medium. Artist & Professional reader of Tarot, Angel & Fairy Oracle Cards. Psychic spirit art, Certified Reiki Master, Ordained Minister Reverend & Wedding Officiate.

I believe in Angels and have many times of need called to them for help. I say out loud Angels I need help...finding something, when I am lost or in need of physical strength.

I live in an old Victorian home built in the late 1800's in upstate NY with fiancé Martin, twin sister Suzanne, Mom, and dog Tula Belle. I work in two small metaphysical shops as a reader. I paint shabby chic style art, collect fairy & angels and dab in crafts. My decorating style is Shabby Primitive Folk as I use a lot of antique found item.

I am a life long student of the metaphysical. I continue to use oracles and tarot as a daily tool to help see the underlining pinning of my life. I believe our lives flow in cycles, the Universe get's us and knows the secret or hidden parts of our lives. We daily make decisions and I feel we need all the help we can get in all areas of life. My reading are unique, I do meditate and pray before performing your reading. You will receive guidance, wisdom and knowledge of any psychic information I can add. The card spread I use is the 11 card Celtic Cross, ample enough cards to discern past & current and future life cycles. I also take a picture of the cards I have drawn for your reading and send it along with your very loving messages via email.

Bright Angelic Blessings, Gail Winters.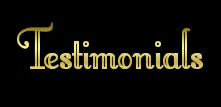 Gail Winters has been an important mentor for me and continues to be in my life. I feel as a result of our meeting and reading guidance and work together, I know who I am and where I am going. I've grounded into the very centerd being and I really own and claim my gifts. I've also learned "what time it is for me" in my journey. It is so wonderful to work with someone who really understands me and gets the big picture. I am very grateful to have worked with Gail.

--Sandra B Diamond

Gail is the perfect guide. She is an amazing blend of skilled reader, wise intuitionist and spiritual goddess; each aspect is powerful, together the blend is brilliant. Gail has assisted me in understanding my life's path and how to optimize my gifts for the future. I highly recommend her 'reading' sessions.

Francine Logen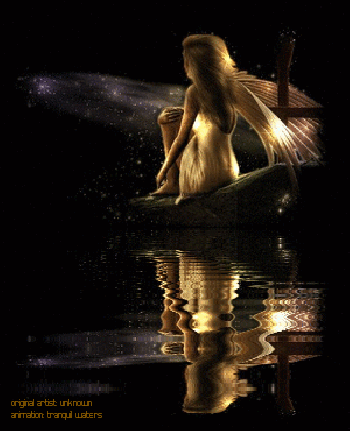 This is the official website &copy Angel & Fairy Readings/Gail Winters
2009 Web Design by Gail Winters

Original Web design 2008 was created by Gail Winters

Email: themysticfairy@yahoo.com