I do offer a Free Reading if you would like a free reading please use the link above for mail in form & include your information.
Dear Gail, Iím in a really difficult situation (financial, personal or otherwise) and my lack of luck is really a problem for me. I urgently need your free help.
Thatís why Iím asking you to do a free reading of my case as quickly as possible, and improve my luck.
I understand that your help is completely free, and that youíll send it to me as soon as you can.
My dearest wish
My dearest wish:
My wish Money, Love, Family, Luck Work, Vitality, Other *
If other:
My Date of Birth:
Time of Birth:(if known)
My Name:
Civil status: Civil status Mr Mrs Miss *
First Name: *
Last Name: *
Home Address: *
Email Address: *
My Questions?
I have money problems: yes/no
If yes, I need: $
My biggest problem at the moment is: My problem?
Money, Love, Family, Luck, Work, Vitality, Other *
If other:
Do you think you are victim of an evil Spell? yes/ no
Do you have any problem with the person you live with? yes/no
Would you like to find true love? yes/no
Dear Gail, please keep the above information about me confidential. Donít divulge it to anyone. I confirm that I am over 18 years old. *
I would like to receive Gail's offer for a FREE Reading.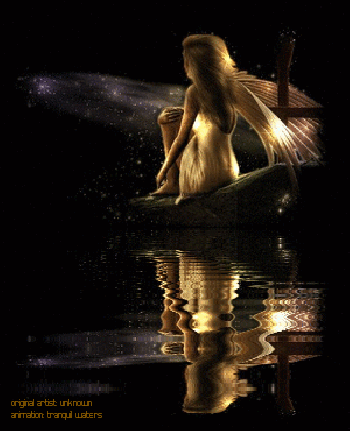 This is the official website &copy Angel & Fairy Readings/Gail Winters
2009 Web Design by Gail Winters

Original Web design 2008 was created by Gail Winters

Email: themysticfairy@yahoo.com