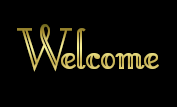 I believe that you have not landed here by accident.
I believe that everything happens for a reason ... that we are divinely guided every moment, but we have choice as to what do with the tips, nudges, guidance and inspiration we receive.
This site was created by the tips, nudges, guidance and inspiration I recieved.
I know now that life is 100% easier when we follow the guidance given to us from the Universe.
I also know first hand that life is 100% harder when we walk around aimlessly listening to everything and everyone outside of ourself.
I know that you can become the unique person that is in you to become, the key to self mastery is within ... where freedom reigns!
I had a plan before I arrived ... I was guided into fulfilling one of my life's missions ... it became my dream by the inspiration I received ... this is one dream.
To create a website where I can share my many years of experiences. There is cycles in your life, readings show just where your are and where your heading. It's viable information you can use in every area of your life everyday. Do you think God wants you in the dark, not knowing how to achieve your highest good. God said "Let There Be Light" and it was so.
Your reading will also bring hidden things to light
You will:
*Get clarity, vision and mission for your life
*Break old patterns and conditioning that hold you back
*Implement new ideas and daily disciplines that propel you forward
*Dicover your gifted strengths
*Exceed your every expectation!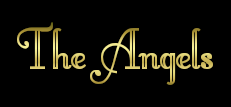 have many loving messages and guidance to give us. They are always around us, full of love and light.
Its hard for us to sometimes recognize the guidance we are receiving when in times of stress or discomfort or contemplation. Using Oracle Cards is just one way they are able to get through.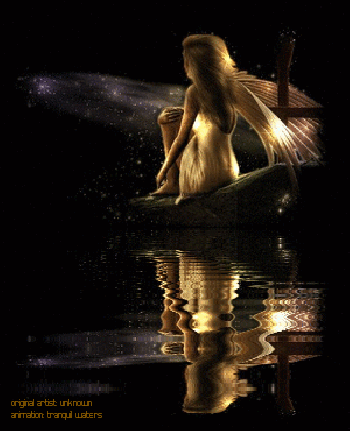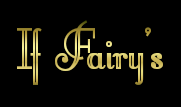 are nature's powerful guardian angels, and they can miraculously assist you with your self esteem, relationships, health and career. You can have a deeply personal relationship with the amazing fairy realm. The fairies can help you find new inner strength and confidence, and guide you in treating yourself with greater love and respect.
There are no negative or frightening cards or images.
These are beautiful angel & fairy cards with very bright and colorful imagery that really captures the imagination.
You can ask any question you'd like. Whether it be about a job, finances, health, love, or family, readings always provide loving messages.

are all loving. So anyone, no matter what your beliefs, can get a reading! :)
If you are familiar with John Holland known Psychic, I can also also use his Psychic Tarot Cards for those who have used and prefer a tarot reading.
I hand draw each card and prepare your loving message. All readings are sent via email usually with 24 hours.
Cost $33 I accept PayPal. If you do not have PayPal and would like to send another form of payment, please email me.
When you know what question you want answered, please purchase your reading here or email me themysticfairy@yahoo.com for PayPal invoice.
If you have any questions, don't hesitate to contact me!
Site Dedication:God, Bonislaus, Dale, Marie, William, Pamela Ann, Suzanne, Martin.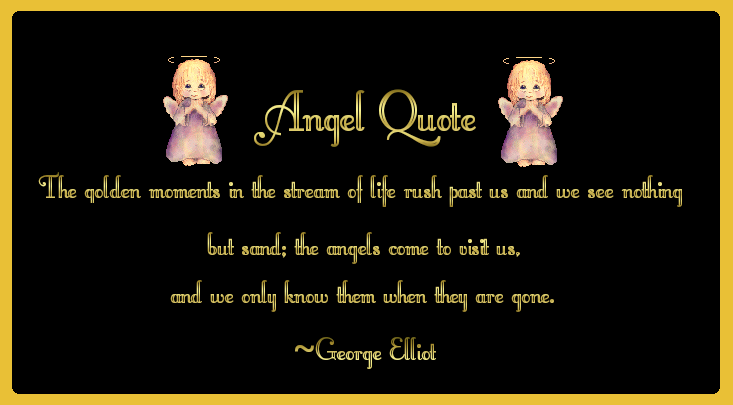 This is the official website &copy Angel & Fairy Readings/Gail Winters
2009 Web Design by Gail Winters

Original Web design 2008 was created by Gail Winters

Email: themysticfairy@yahoo.com